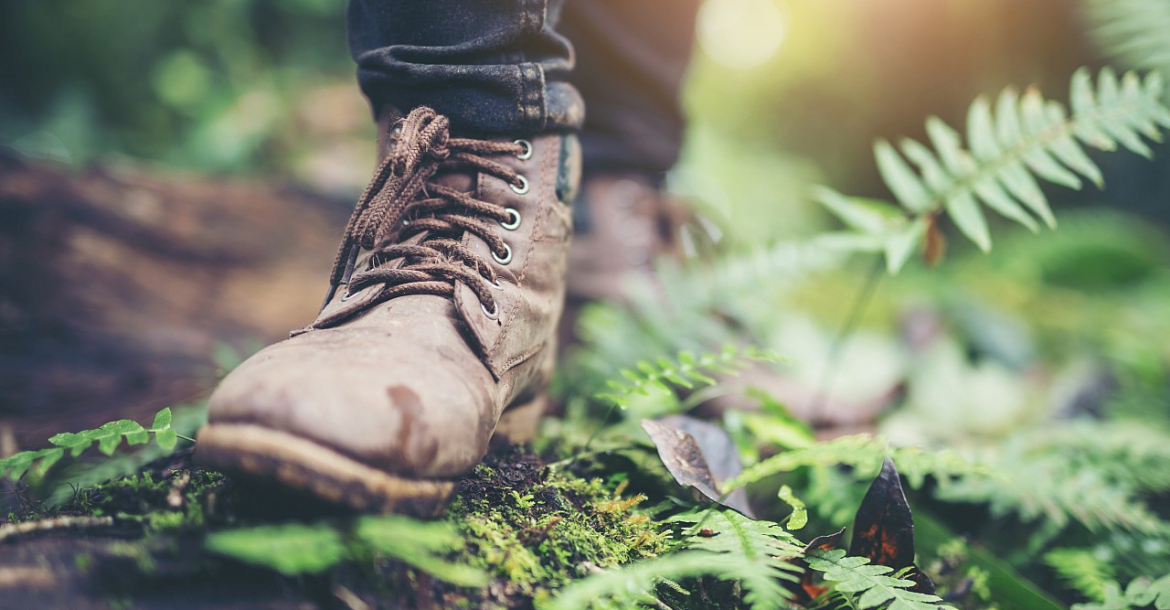 Lifestyle Coaching / Whakaora Ngangahau
Life's challenges and transitions can sometimes benefit from some extra support.  We can coach you through a major life decision, a big change or a health crisis all while maximising your mental, physical and social wellbeing.
We can work with you through:
adapting to life as a new parent
retirement
job or role change
caring for others
adjusting to a health condition
We will listen to you first.  Then we will help you work out a practical plan that will enable you to Thrive.  Then we will support you to make your plan work.