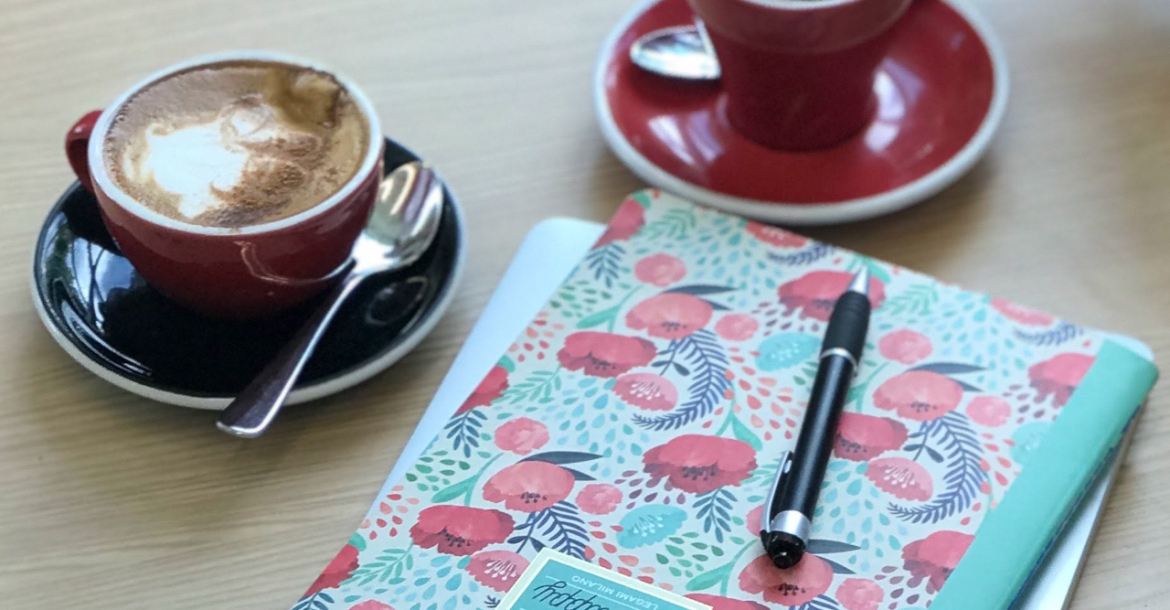 Do you want skilled, supportive and empowering supervision?
Whether you are an occupational therapist or other health and helping professional, we can deliver your supervision needs.  Our passion is empowering other professionals to work to the top of their scope, while learning and growing from their experiences. Support to sustain professional and personal wellbeing, optimise resilience and prevent burnout is a key feature of our supervision service.
We enjoy supporting other clinicians who work in isolation or in emerging areas of practice, and are generous in sharing our experience of establishing a private practice.
We provide clinical supervision, professional mentoring and help with OTBNZ requirements for new graduates and those returning to practice or new to practice in Aotearoa. If you want to make the most of your ePortfolio experience, we can help with that too.
Both Catherine and Louise are dedicated to ongoing supervision learning and development so our skills stay fresh.
Supervision can be provided at a time, location and frequency that suits you.  Long distance supervision can be arranged via zoom.
"Thank you for your kind and encouraging presence during our supervision journey.  It has been truly wonderful to work with you, Catherine."
(Rachel Morton, Occupational Therapist)
"The supervision I received was of a very high calibre.  Louise was able to think outside the square and I was able to see things in a new way.  At the same time she seemed to intuitively know how to bring out what was already good about my practice and had planned how to utilise those strengths.  Above all it had just the right amount of challenge to make it immensely enjoyable, which is what really good Occupational Therapy is all about."
(Gill Van Gulik, return to practice Occupational Therapist)

"Since our very first meeting Catherine has been incredibly supportive and has helped me develop a strong foundation in my practice through an assertive and reflective focus.   As a supervisee I value Catherine's honestly, assertiveness and ability to create a safe space where meaningful conversations personal/professional development can happen. Catherine's passions for lifelong learning has inspired me to make the most of the learning opportunities gained from engaging in the ePortfoilo. Initially I found the ePortfolio to be challenging to wrap my head around but with Catherine's support, it's something I am enjoying engaging with and using to develop my practice in an emerging role."                                            (Molly Ngatai, Christchurch)