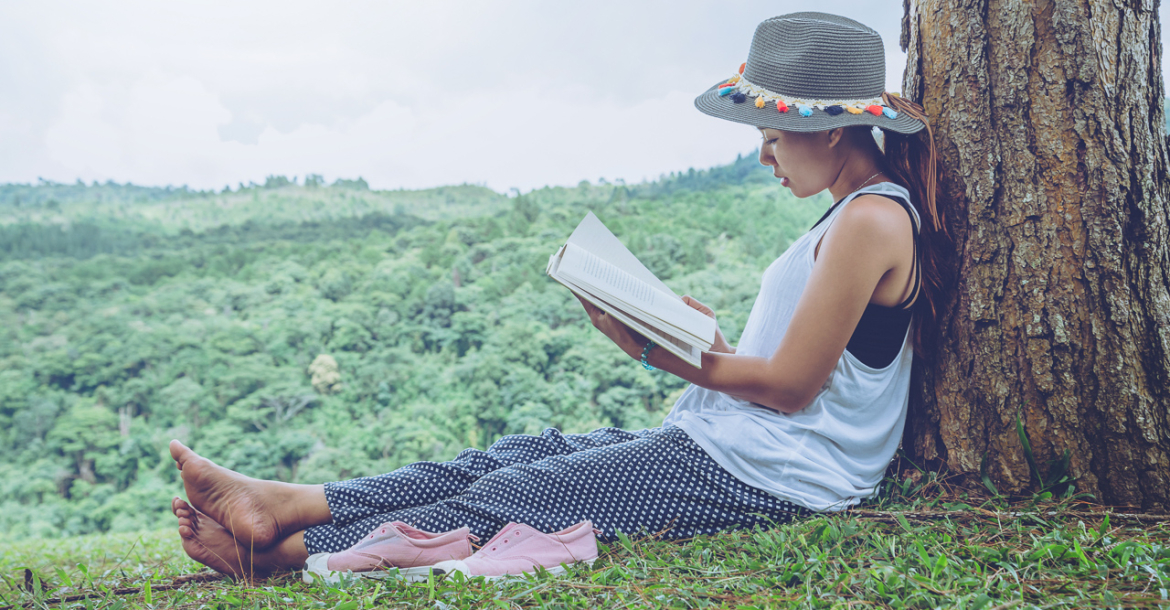 Mental Fitness for Life
We provide practical counselling for managing the challenges of everyday living.
We can help you to:
Establish a healthy lifestyle through effective habits and routines.
Make a practical plan for moving forward in life.
Learn coping strategies that will help you to feel successful and satisfied with your life.
"The secret of getting ahead is getting started. The secret of getting started is breaking down complex overwhelming tasks into small manageable tasks and then starting on the first one."
(Mark Twain)